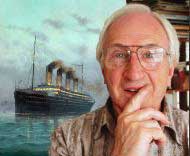 Ted Walker, is a world-renowned professional marine artist who is equally at home painting deep-sea sailing vessels, the majestic Cunarders, RMS Titanic, and countless other ships of all types and ages. His works are to be found both in public, private and royal collections.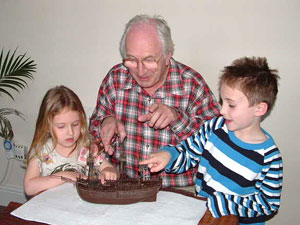 He is the official artist for the RMS Titanic Artefacts Exhibitions currently touring Europe and North America.
One of Ted's recent commissions was to paint the new Cunarder, Queen Mary 2. This work was published as a postage stamp for the Royal Mail and was also available as first-day covers and in educational packs etc. A further commission from Cunard was to paint the old Cunarders Britannia and Persia to be hung in the interior of their new vessel "Queen Victoria".
Ted takes great pride in being classed as a maritime expert, noted for his authenticity and attention to detail in regard to each work he undertakes, be it for a private individual or a commission emanating from one of his most enduring partnerships with Cunard Shipping.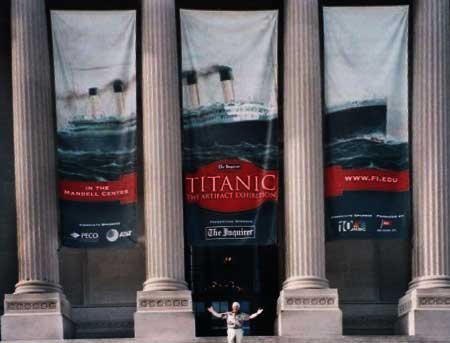 He undertakes commissions regularly and to enable the general public to enjoy his paintings he formed his publishing firm, Sumar Publications. This outlet allows fine-art prints to be supplied, at a reasonable cost, to all who appreciate the beauty and majesty of a ship of any era at sea.
Ted Walker paintings are now acknowledged, by both naval and maritime experts, as importantly significant historical documents as well as outstanding works of beauty in their own right. A selected number of original oils are available for purchase.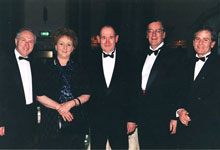 Visit Ted Walker at his web site, edwalkermarine.com.